FREE HIV Counseling and Testing Services!!
Rapid HIV Testing at Baton Rouge AIDS Society - Advanced Technology- Results within 20 Minutes!
"The biggest problem with HIV is that most people do not know their status", says CEO A.J. Johnson. "That's why we started project P.L.A.N.T. (People Living with an AIDS diagnosis and NEVER TESTED)."


Thanks to the support from a grant with the
Louisiana Public Health Institute (LPHI),
BRASS is able to continue to offer
FREE
Confidential HIV Testing, Counseling and Referral Services
by appointment or at designated testing times
. All individuals who are identified as positive receive free case management at BRASS. This service is provided to assist the client and assure proper access to multiple services located in the Baton Rouge area (Transportation, Medication, Doctor Visits, Housing, and much more!).

Baton Rouge AIDS Society (BRASS) uses OraQuick, Insti and Determine testing methods for HIV. With these methods of testing, your test result is given within twenty minutes after counseling.
For more information about HIV testing or to schedule testing at your site, contact A.J. Johnson (CEO) or Denise Cushenberry (Community Health Outreach Coordinator) at 225-923-AIDS.
COUPLES TESTING! Cutting Edge on Counseling Sessions!
According to the Center for Disease Control and Prevention, Couples HIV Counseling and Testing intervention was developed in response to increased demand from field partners for interventions that would help them address the complex issues related to HIV counseling and testing with couples. Baton Rouge AIDS Society is the only organization within the Baton Rouge area offering this unique, cutting edge approach of counseling for couples.
IMPORTANCE OF COUPLES HIV COUNSELING AND TESTING!
The couple is a collective unit represnting more than two individuals ("our family" or "our life")

HIV/AIDS is a disease of the family, the community, and society.

The couple is the backbone of the community.

To contend with HIV and plan for their future, both partners must know their status.

Couples HIV services enhance opportunities to prevent mother-to-child transmission of HIV.

In countries with high HIV prevalence, it is fairly common for one partner to be HIV infected and the other uninfected - meaning that they are HIV sero-discordant, or simply "discordant."

Many individuals and couples have the misconception that discordance is not possible.

Couples can remain discordant for a long time - even more than 10 years.

Individual testing leads to assumptions about partner's HIV status.

Individual rates of disclosure are very low.

Before knowing their HIV status, most discordant couples do not use condoms; however, CHCT has been shown to increase condom use.

In many cases, the couple enters the relationship when they are already discordant - discordance is NOT a sure sign of infidelity.

Discordant couples are not protected by just remaining faithful; protective measures must be taken to maintain the discordant results.
ADVANTAGES OF COUPLES HIV COUNSELING AND TESTING!
Environment is safe for couple to discuss risk concerns.

Partners hear information and messages together, enhancing likelihood of a shared understanding.

Counselor has the opportunity to ease tension and diffuse blame.

Counseling messages are based on the results of both individuals.

Individual is not burdened with the need to disclose results and persuade partner to be tested.

Counseling facilitates the communication and cooperation required for risk reduction.

Treatment and care decisions can be made together.

Couple can engage in decision-making for the future.
*All of the above information was taken from the Center for disease control and prevention.
Couples Testing Sessions are scheduled for one hour at a time best for the couple. Results are given during the counseling session.
---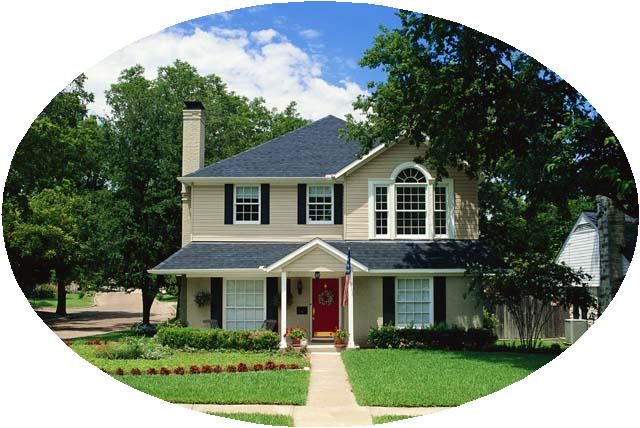 BRASS NOW DOES
"HOUSE CALLS"!
Have you ever wanted to get tested for HIV, but didn't want anyone to see you?

Did you ever wish that someone could just come to your house and that you could avoid the public?

Did you ever wish that all of this could be done quickly and results given on the spot?
Well, BRASS "House Calls" is just what the doctor ordered!
Baton Rouge AIDS Society now offers "House Calls" as the latest service for HIV testing. Two highly trained counselors will visit you at your home at a time that is best for you. The team will use advanced technology testing methods which will allow you to get your results within 20 minutes. The entire process is quick, confidential and in the pleasant surroundings of your own home.
"House Calls" service fee is based upon our "Anytime Testing" program. This contribution allows the agency to continue to offer FREE testing on Wednesday nights from 4:00 - 6:00. By scheduling a "House Call" you are helping the agency with Project P.L.A.N.T., our mobile testing program.
Each "House Call" is scheduled for one hour. For more details, contact the Director of Education and Prevention, Katya Ross at 225-923-AIDS (2437).
---
---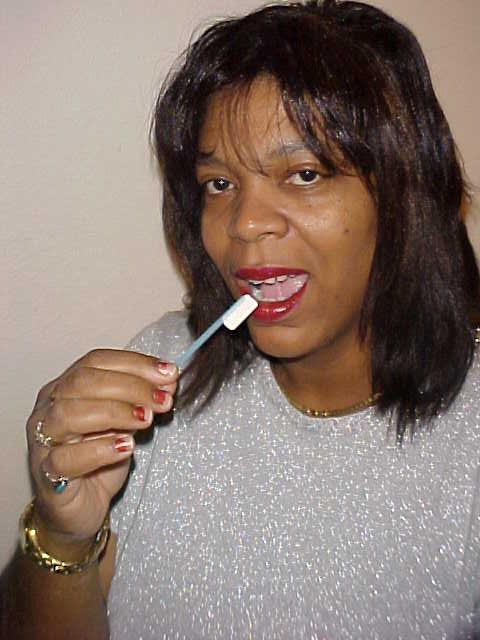 "Easy as 1, 2, 3"

1. Get Tested!
2. Get Your Results!
3. Get On With
Your Life!
"Spread the Word
and
Not the Virus!"
Got Tested?
It'll Do Your Body Good!
Get the Test
Before You
Get The Rest!
Testing Available at
Both Sites
For Special Sessions
4560 North Blvd, Baton Rouge
2010 Burnside, Gonzales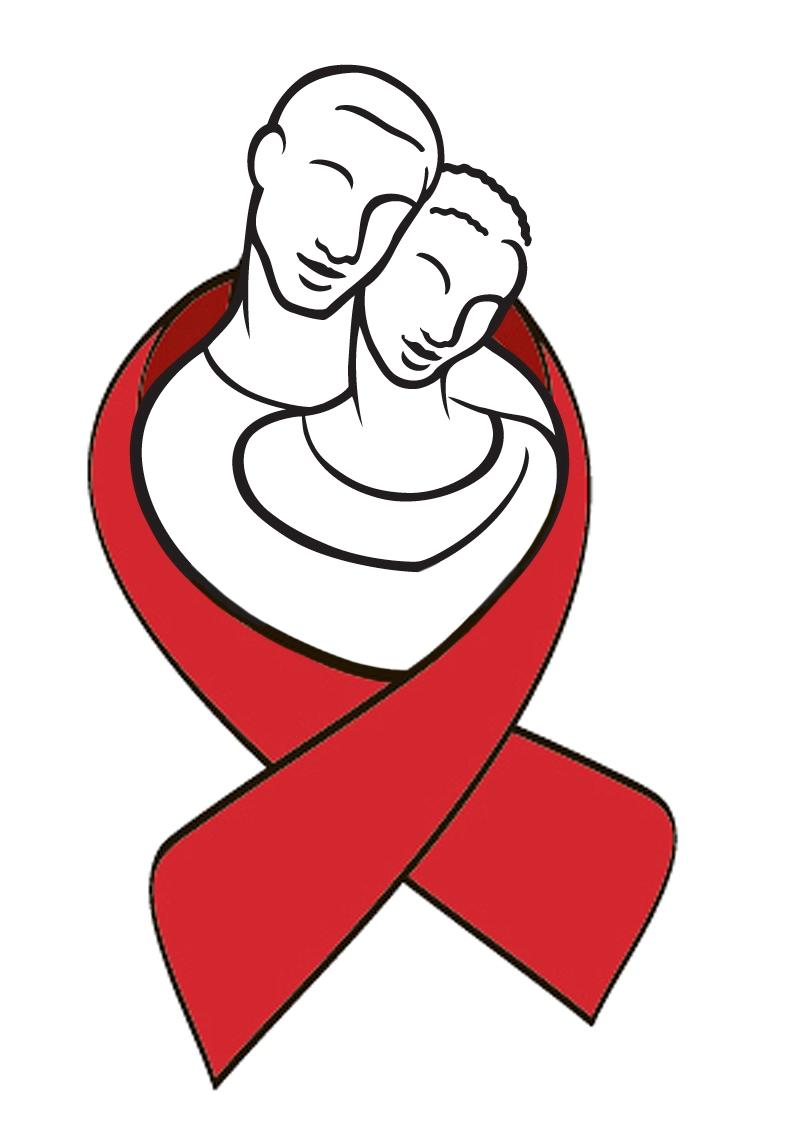 Why Should I Get Tested?

You cannot always tell by looking at someone whether he or she has an HIV infection. The virus may take time to show its effects. A person can have HIV for ten years or more before the symptoms of AIDS appear. Anyone can have the virus without knowing it. The only way to be sure, for yourself and your loved ones, is to take the test.

It is important to find out if you have HIV so that you do not give it to someone else. If you know you have HIV, you can avoid any activity that may pass it on.

It is important to find out if you have HIV so that you can receive good medical care. There are medicines that can help keep you healthy even though you carry the virus.

FREE HIV Counseling and Testing
is available at the agency
By Appointment Only!
Within 20 Minutes!
"It Depends Upon Type of Test Used"